We're now required to achieve our specialty certification. For us ICU nurses that means shelling out a few hundred to sit for the CCRN exam, although we get reimbursed if we pass. I really can't complain, and I generally believe in specialty certification.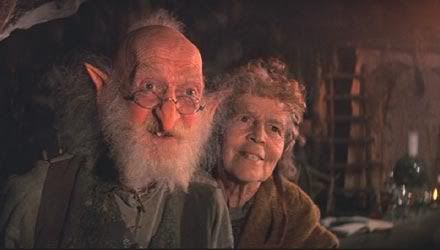 Especially if it's a scientific speciality.
I definitely think that there are so many nursing specialties out there that the "generalist" nurse could use more education than he or she gets in a standard "generalist" school in order to perform well. The fact that nurses without extra book-learning do well in these specialties is a testament to how rapidly they learn the practicalities of their field. But we in the critical care world, at least, know that not all nurses in our units are created equal, and this might bring some people up to par.
It seems blindingly obvious there should be a plain-jane nursing school, with offshoots or further study given for critical care, obstetrics, psych, etc etc. The advanced critical medicine we studied and the psychiatric medicine helped me be a more well-rounded nurse, but maybe not so much the obstetrics? I'm sure some of the nurses destined for the floors or doctor's offices got tired of advanced arterial blood gas interpretation after a while (slight understatement). And the professors all seemed to agree but shrugged that this is just how it is. "The generalist has to dabble in several specialties to be well-rounded." That doesn't explain why we did L&D rotations but not OR rotations.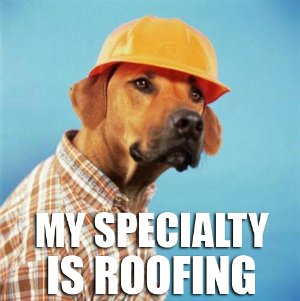 Certification might help supply the lack of specialty education...however probably nothing will rectify the situation with the school. Unfortunately.
It is making many people upset, however. I mean, you can imagine if you've been a hard-edged ICU nurse for twenty years, you know you don't need the credentials, and you're going to resent the stress of sitting for the exam. Especially if you're a trauma nurse and you know that a bulk of the test is about advanced cardiac questions you never run into. I guess nothing is going to be that fine-tuned, however.